Our Holiday Collection is Here!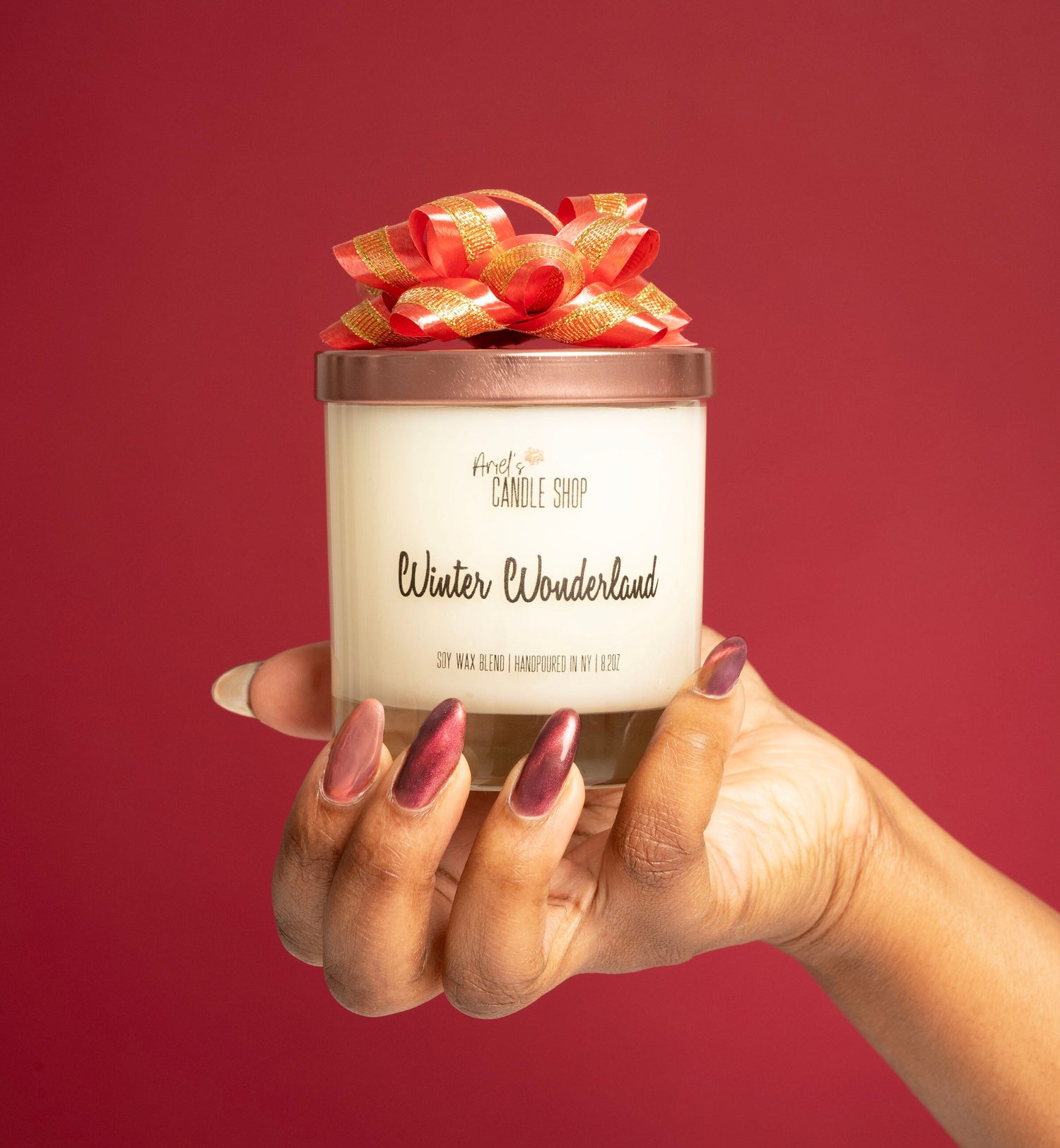 Oh Christmas Tree!
Enjoy the holiday's outdoors with notes of forest pine, oak moss, and cedar wood.
Add to Cart
Our Customers Are Raving About Our Products!
Natalie

I love the long-lasting scents. The aromatherapy puts me in a much needed relaxed mood after a long dat at work

Jennifer

Wax melts are great! Each scent smells wonderful. Package arrived on time, was packed beautifully and carefully. Seller included a personal note and great tips in using purchase. You can tell the seller puts a lot of thought and time not only into the products, but in the manor each order is shipped! I will be purchasing again! Thank you.

Lori

"The first time I bought a room spray from Ariel's was last year at a Bklyn Holiday Fair. It was Bottomless Mimosa. Loved it so much came back this year for Exhale. It is subtler but just as wonderful. Her products are high quality. It's a definite good gift."

Gem-In-I

"Beautiful fragrance. Excellent throw. I burned this single-wick in my bedroom and my entire space is consumed with this awesomecandle. Very pretty fragrance. Pairs well with the Dream Room/Linen Spray. Excellent products that don't aggravate allergies."
Check out our social media page and follow us on instagram! @arielscandleshop.com